Frequently Asked Questions
Let us help you find the answer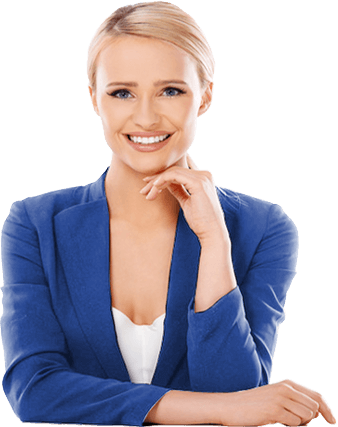 Security
We are a full service alarm installation and monitoring company. We specialize in whole home automation and security solutions. Including HD audio throughout the home. Let us make your home SMART.
Alarm.com is the leading technology provider of Smart Home Security services. Their award winning technology is used by over 2 million people to help protect what matters most. Alarm.com has an A+ rating from the Better Business Bureau, and work relentlessly to deliver the best. Alarm.com developed and released the first ever interactive home security solution over a decade ago and their services have completely changed how security systems work today. Alarm.com technology is behind some of the most advanced home security systems available and is sold and serviced by Durham Security, an Authorized Alarm.com dealer.
3
How are your systems monitored?
Unlike traditional systems that typically only alerted you if the alarm went off, Alarm.com systems monitor the activity across your home's sensors 24/7, whether your system is armed or not. This means your system can be useful in emergency and non-emergency events. All the signals from the security system are sent over Alarm.com's dedicated secure cellular connection for fast and reliable communication. In the event of an emergency, that signal is instantly sent to a Central Monitoring Station, managed Durham Security. There are professional monitoring personnel at the Central Station 24/7 to receive the real-time alarm signals from Alarm.com systems, and dispatch emergency response. Non-emergency alerts are processed by Alarm.com and sent out based on the rules that you define. For example, you may choose to get an alert when the front door opens between 12-2pm so you know the dog walker showed up.
4
I have an existing security system, can I upgrade it to Alarm.com using existing equipment?
Many existing home security systems can be upgraded to a modern security system with Alarm.com. Alarm.com is compatible with systems made by DSC, GE Security, Interlogix, Qolsys and 2GIG. Many older systems can be easily upgraded to a modern security platform. Wireless sensor and communication technology make it very simple to upgrade and there is no need to open walls or run wires. Durham Security can work with you to get the most out of your existing equipment while bringing your system up to date.
5
What does a system cost?
Alarm.com is sold as a part of a smart home security system and is included in your security service. Security is typically sold with a low upfront cost and an ongoing monthly service fee similar to a cell phone. A typical system costs one to two hundred dollars up front and $40 - $60 per month, depending on the size of your home and the devices and services you choose to include. An interactive security system is usually less expensive than your monthly cable subscription or cell phone bill. This approach is much more affordable than investing thousands of dollars up front on equipment that may be out of date in a few years.
Life Safety
1
What type of fire dectection do you use?
Durham Security sells and installs photoelectric type smoke detectors. These detectors will detect smoke up to twice as fast as an ionization type detector. Thus allowing emergency response to be at you home before a cheaper type ionization type detector has even detected smoke.
2
Do you also monitor for CO (carbon monoxide)?
Yes, absolutely. We have wireless CO detectors that can be placed anywhere required to monitor for dangerous CO gas.
1
Can I turn my lights on automatically?
Yes. You have the option of setting up a 'geo-fence' so when you enter or leave a predefined area you can trigger an event, such as turning on or off your lights. Alternatively, you may setup a schedule to manage your lighting.
2
Can I control my heating and air conditioning?
Absolutely.