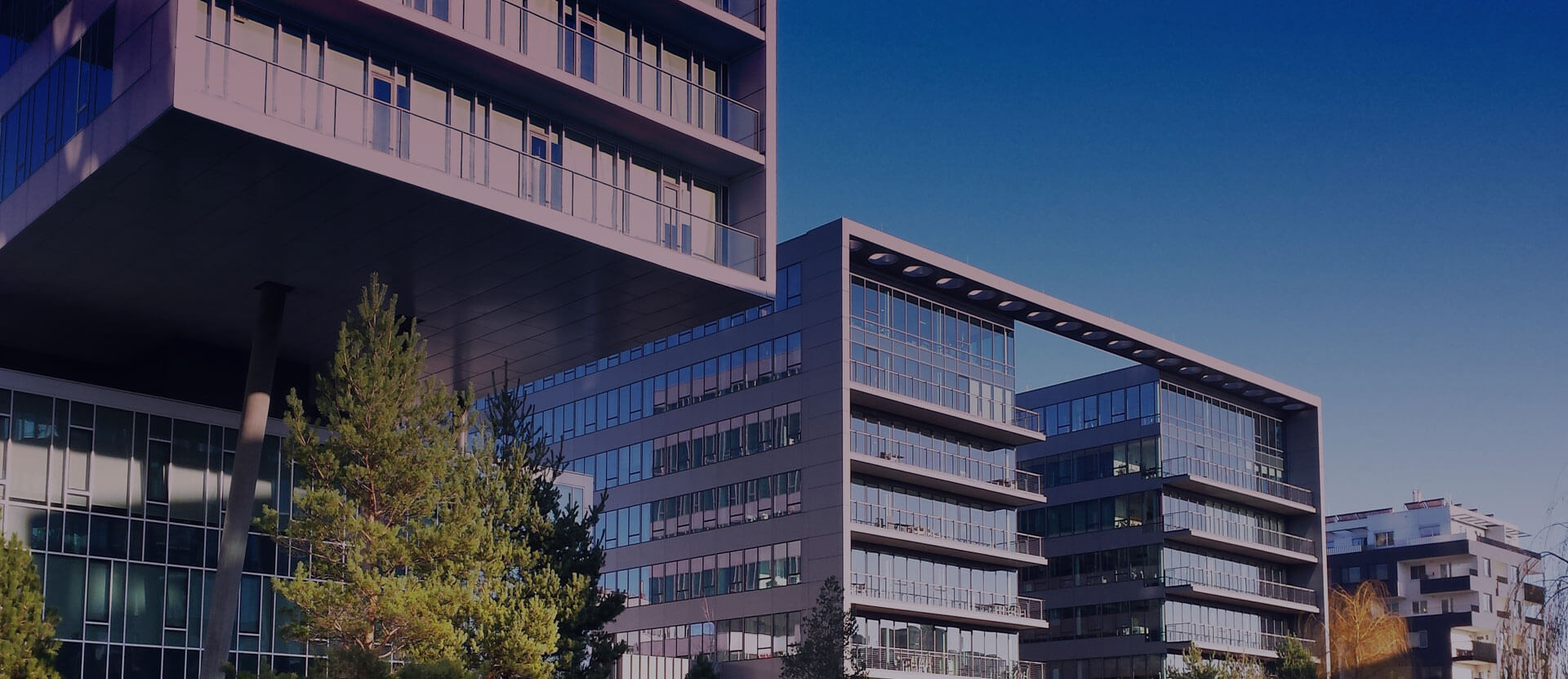 Welcome To The Home Of The Future...

NOW!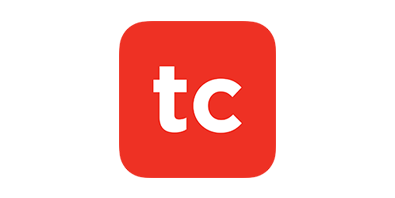 AlarmNet 360
Complete control over every device within your home or office.
Turn your lights on manually or automatically based on scheduling
Lock or unlock your doors remotely and monitor the status of them
Leaving or arriving? Automate or manually control your thermostat.
>
The most trusted name in home security and automation
Expect More from Your Home
Get access to advanced control, better awareness, and the most reliable, state of the art technology with an Alarm.com powered system. Our intelligent services platform is the foundation for your smart home. The more you connect, the more your house can do for you!
Make Your Home Work For You
-Automate lights to turn off when the system is armed or the door is closed
-Remotely open and close garage doors
-Automatically adjust your thermostat when you leave home
-Get a text alert whenever the front door is unlocked
-Set triggers to automatically respond to emergency conditions
Energy Assistant automates thermostats to optimize energy savings, especially during "peak use periods" that typically occur during the warmest day of the year. Depending on local availability, you can opt-in to receive incentives for allowing thermostat automation. Intelligent controls are designed to ensure that temperatures never exceed a maximum threshold. For example, Energy Assistant may pre-cool your home before the hottest part of day so that cooling is not required during peak hours.
Energy Monitoring, accompanied by hardware (e.g. Home Energy Meters and Energy Monitoring Appliance Modules), allows you to take control of your energy consumption and reduce energy bills. Energy Monitoring shows you your energy usage behavior by providing information on the whole home, large circuit and appliance levels. You also have the ability to use rules and goals to cut energy use, and be able to visualize the reduction in energy use.
Smart schedules is an intelligent security solution that thinks for itself. Smart Schedules allows for customized schedules and personalized rules to manage lights and thermostats. You can adjust the thermostat and turn lights on and off based on time of day and day of week.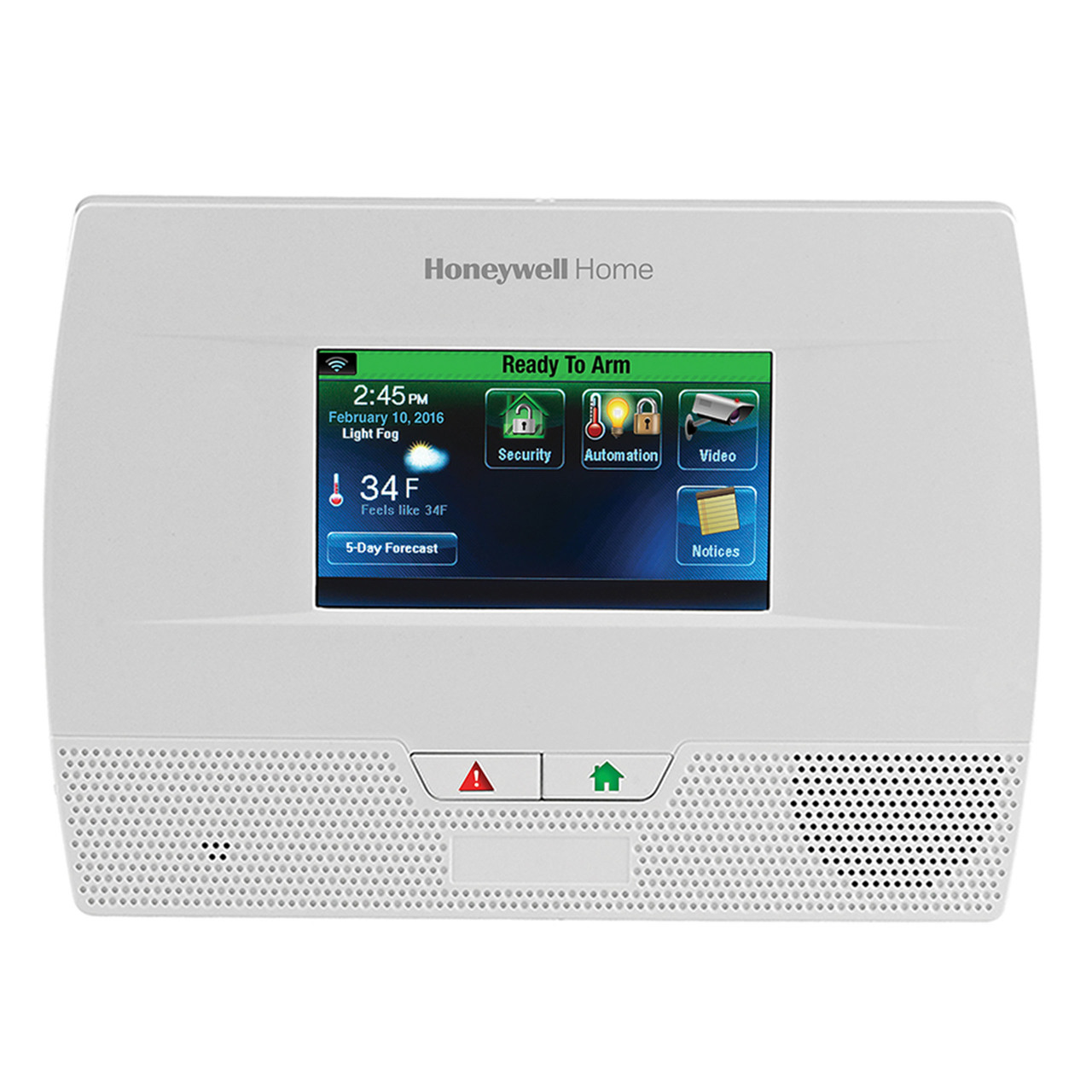 Security
Honeywell Lynx 5210.. A leader in home security. Fully integrated with AlarmNet 360 to provide whole home security and automation.
Beautiful colour display of whats happening in your home.
Receive reports to your mobile device of events happening in your home or business.
Full suite of home and business automation features.
Monitored By Durham Security
The Honeywell Lynx
Smash and grab
Protects your home or business even if the intruders smash your panel*
24 Hour Monitoring
With Durham Security alarm monitoring, you're always connected. Our nationwide Customer Monitoring Centers are backed by powerful equipment with secure communications links 24/7. Should a connection to one monitoring center ever be interrupted due to adverse conditions, one of our other centers will promptly take over the security alarm monitoring. It is this nationwide connection that gives Durham Security the ability to offer you continuous security protection.
Two-way communication - microphone for emergency two-way communication with monitoring station personnel
Always secure - backup power supply keeps the system operational during power failures
Emergency fast-action keys - quickly summon Fire, Medical or Police assistance
Super-loud piezo siren - provides effective alert notice throughout the home
Hear clearly - speaker for voice audio status messages and prompts, live communication with monitoring station personnel and configurable "voice chimes"
Easy to read - colour LCD touch screen provides at-a-glance status of home and property
User friendly - simple, icon-driven, touch screen user interface-no buttons!
Stay connected - control lights, thermostats, door locks and other Z-Wave enabled devices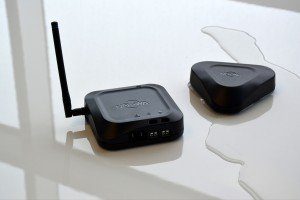 Water Dectection
Keep Your Home Dry. State Of The Art Water Detection And Shutoff
Protect irreplaceable belongings by putting an end to water damages
Modern Design combined with flexible protection
Travel in peace or protect a second residence during your absence